Recently I read in the Standard that Chester was vying with Paris, Venice or Rome to be recognised as the original City of love, I think the Chronicle ran a similar story.
The basis for this claim was the finding of several romantic artefacts in the Grosvenor Museum's archives.
These included a Roman gold finger ring from Pierpoint Lane,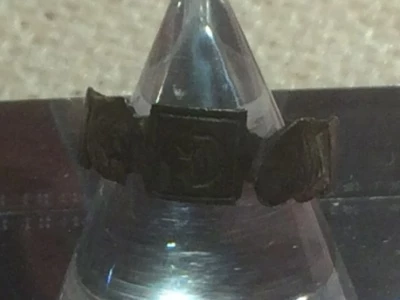 A 15th Century silver ring decorated with flowers and hearts found as part of a hoard in Huntington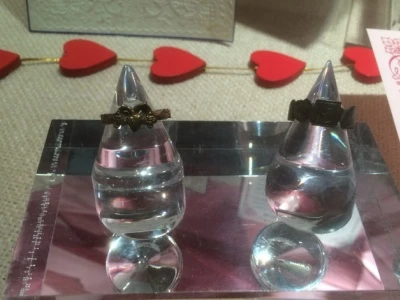 A 16th Century silver ring love token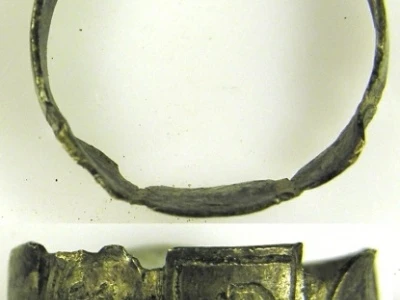 I was thrilled to read about this as I had found the last of these items with a metal detector in Tarvin several years ago. It was handed in to the Portable Antiquities scheme and eventually declared treasure and acquired by Grosvenor Museum.
So Tarvin can claim to be part of this romantic story too! The ring I found was described as an inexpensive silver token of love with two hearts and conjoined initials M and D. I wonder who M and D were?
The rings are on display for this weekend only in the foyer of the Grosvenor Museum.
Ed:"Click on photo to enlarge"