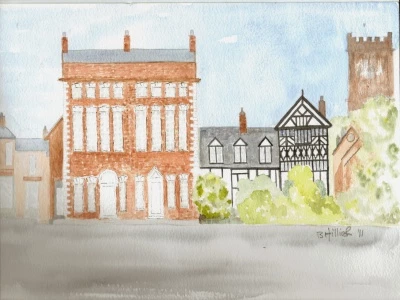 The Parish Council allocates a small amount of its precept each year to provide grants to voluntary organisations based in the Parish who are in need of financial support. The amount available during the year April 2018 to March 2019 will be £2,900.
Please note that the application process, including timings, has been amended. Voluntary organisations wishing to be considered for grant aid during the coming year should contact the Clerk:
e-mail: Clerk@tarvinparishcouncil.org.uk
or Tel 01829 741075
to requesting further details. including an application form.
Completed Application Forms must be received by the Clerk no later than Wednesday 28th February 2018.