On Sunday 17th September the Sutton 6 10k Road Race will be taking place.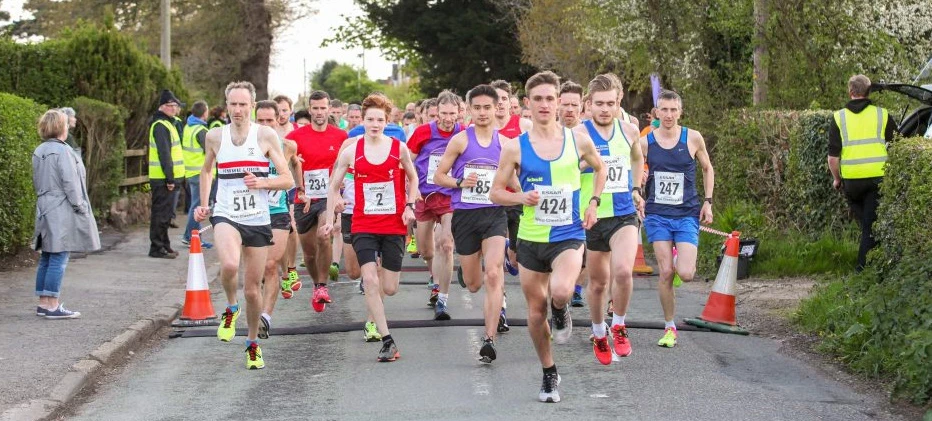 This will necessitate some road closures.
"Roads to be closed:
-Middlecroft (From Bellevue Lane approximately 80 metres in an Easterly direction)
-Wicker Lane (From A51 Tarvin Road to Cinder Lane)
The Order will come into force at 10.15 am on 17 September 2017 and will continue in force for a maximum duration of two and a quarter hours.
Pedestrian access to premises situated on or adjacent to the roads will be maintained at all times"
If you want to know more about the run goto http://northernrunningguide.com/race/sutton-six-10k