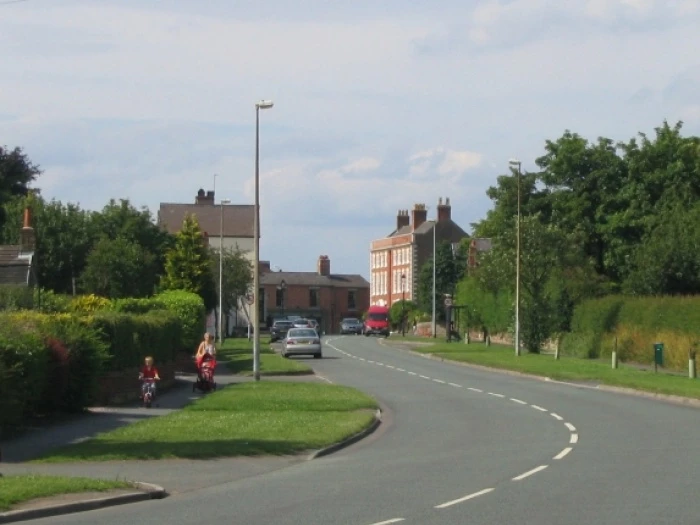 The article we published on the 6th August regarding the possibilities of "Traveller Sites" in Tarvin has provoked a significant response on our Facebook page against any such developments in Tarvin.
There are two potential sites, Cross Lanes near Oscroft, and Tarporley Road, Tarvin.
The Parish Council (who provided our article) has objected to the Tarporley Rd site, and due to access issues, believe the site in Oscroft is unlikely to be developed, but still we all need to ensure CWaC is aware of our views on these proposals and to do that you need to use their online 'consulation' site www.cheshirewestandchester.gov.uk and select 'consultations.'
In a significant move to help our case, our MP, Antoinette Sandbach, is willing to receive email objections too, and on our behalf will write to the council to object, so make sure you send your comments to Antoinette using this email address antoinette.sandbach.mp@parliament.uk. Alternatively, you could put your case directly to Antoinette Sandbach as she is holding a local surgery in Tarvin Community Centre between 10.00 and 12.20 on Tuesday, 16th August. Meetings are by appointments only and can be booked with her office by calling 01606 861300 or emailing andrew.atkinson@parliament.co.uk
Ed:"Come on Tarvin let CWaC know our position on these proposals!"