A Happy New Year from all the team behind TarvinOnline.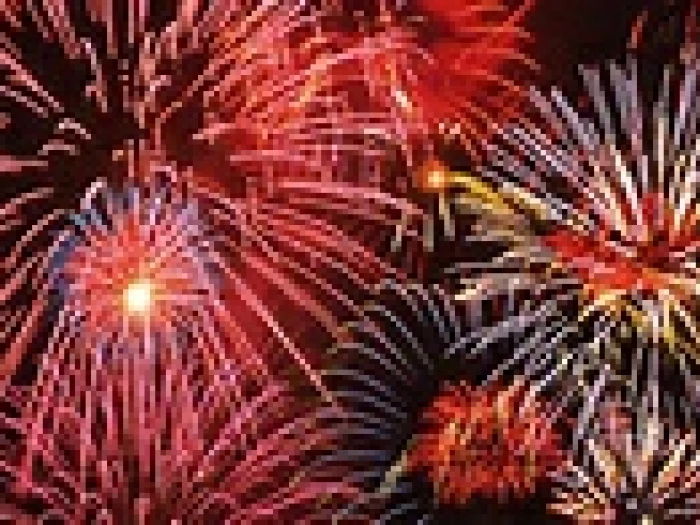 2019 is already shaping up to be a cracker of a year but one Resolution is that we will be Brexit-free on the website throughout to ensure harmony in the team and leave the arguments to all the other media outlets.
I am assured TarvinOnline is not mentioned in the Withdrawal Agreement ( despite its relevance to our Village life?)
Keep the jokes coming and keep smiling!