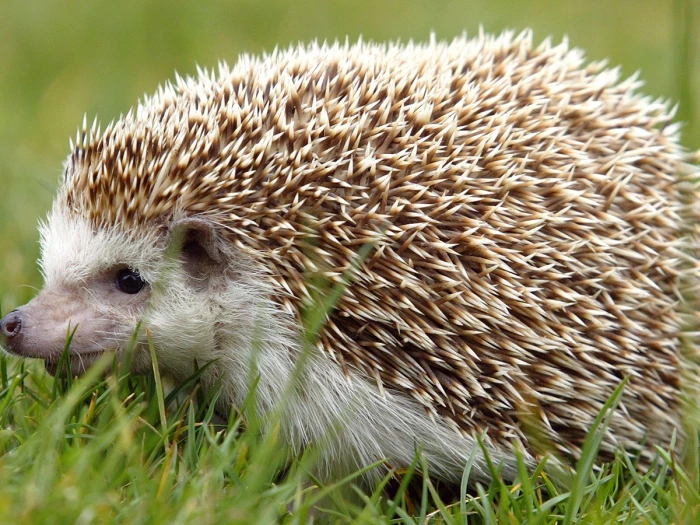 Be very careful if you're out mowing the lawn this summer.
Hedgehogs wont run away from the sound of a mower or strimmer so check before you cut to avoid causing any harm.
Single hedgehogs are easily moved out of harms way, but be very careful and use gloves! Moving a hedgehog family is more complicated and ideally they should be left undisturbed — contact British Hedgehog Preservation Society for any advice.