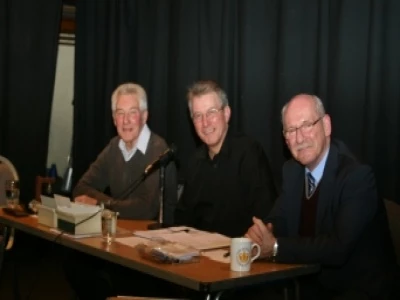 On Friday, January 10th, the Famous Tarvin Village Quiz will be held at the Community Centre, A total of 15 teams will be battling it out to lift the trophy which will be awarded at the end of the second round on Friday, January 17th. The Quiz has been running for 37 years and has become a fixture in the village calendar.
The teams have stepped up, the questions have been devised and the beer ordered for the bar. But the Committee has a problem – there is nobody to keep the score! Due to personal reasons, the regular scorekeeper has had to withdraw, and another willing soul is needed. For this task you must be able to listen, write down numbers and count, with paper and pencil, to no more than about 30. You do have to sit on the stage, though you will have the Question Master and Timekeeper for company. And the only question you have to answer is "What's the Score?"
If you can help us out on one or both of the evenings, please ring Jane on 07803 908119.