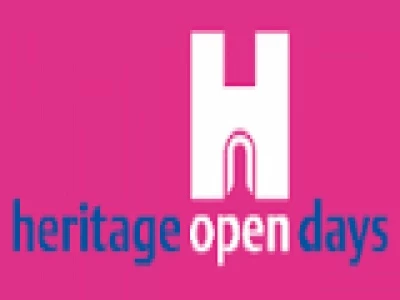 The programme for this year's Heritage Open Days in West Cheshire and Chester (6-9 & 13-16 September) has been published and should be available in libraries or go towww.heritageopendays.org.uk/visiting. It includes access to many interesting places not usually open to the public as well, as conducted walks and tours.
As part of this programme in Tarvin, on Saturday 15 September, there will be the following:
St Andrew's Church will be open from 10.00 to 12.30 & 14.00 to 16.00 hours, giving an opportunity to view our lovely Grade 1 listed building with its historic features as well as the village history exhibition with the remains of Tarvin's Saxon cross.
The Local History Group will be conducting an informative tour of the village's conservation area explaining its history . This will start outside St Andrew's at 1.30 pm.
St Andrew's Painters Group will be holding their annual art exhibition from 10.00 am. in the Grade 2 listed Parish Room (Old Grammar School) next to the Church where light refreshments will be also available.
Ed: If you attend any of the open days in the region why not drop us a line and we will share your experience with our readers.