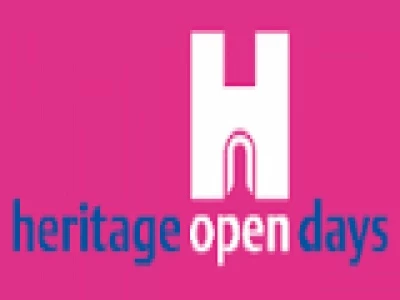 Our article on 29th August about Heritage Open Day events in Tarvin on Saturday, 9th September, prompted a look on the Heritage Open Days website to see what else might be happening in the wider area. Taking a maximum travel distance of 25 miles revealed an amazing total of 320 events taking place across four days from 7th to 10th of September.
At 5 miles, there are numerous events in Chester but if you are prepared to travel 18 miles you will find a surprisingly large number of events in Knutford. At 25 miles there are events in urban centres such as Liverpool, Runcorn, Widnes and Birkenhead but don't overlook the events in the many Cheshire villages.
There are events for all tastes. Churches feature strongly in both villages and urban centres. A number of National Trust properties, museums, etc. have special open days but there are also private properties that are only open to the public on special days such as these. If you do not fancy a particular property, you will also find guided tours of villages (Tarvin has one) and urban areas. Alternatively, you can go with a theme such as Alan Turing & computers in Knutsford, Lewis Carroll at Daresbury, salt at Winsford & Northwich, or WW2 at various sites in Cheshire. Closer to home you can visit a wildlife-rich farm with rare breed cattle and historic buildings for a two -hour guided tour with all sorts of history, and a bit of poetry, at The Grange Farm, Warrington Road, Mickle Trafford.
Some events, such as The Grange Farm require pre-booking and so for this, and further details of other sites, visit the Heritage Open Days website.