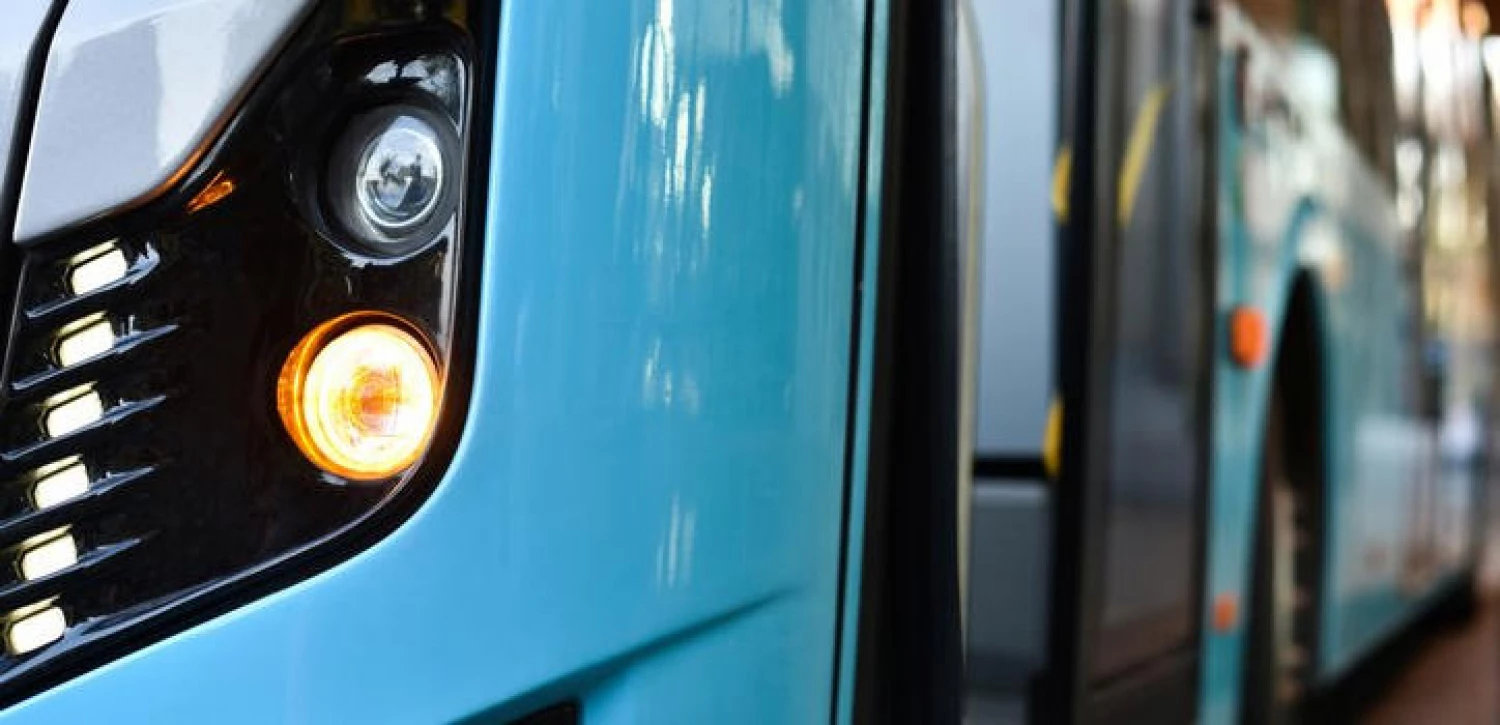 Residents and visitors can now save money and 'Get Around for £2', following the launch of the Governments Help for Households scheme to cap fares for single bus journeys.

Until 31 March 2023, over 130 bus operators will charge no more than £2 for their single tickets across over 4,600 routes nationally, helping families, commuters and other passengers save money.
You can find out which operators and routes are part of the £2 single fare scheme here.
Please check before you make your journey. Bus operators not taking part in the scheme in Cheshire West and Chester include Aintree Coachline on routes 40, 41 and 272 and M&H Coaches on their route X1.
If you need to travel by car for some of the way, the Council's Park and Ride services offer £2 return journeys and free parking.