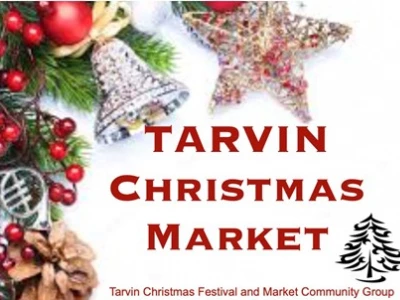 Tarvin's Online Christmas Market will have lots of local "stallholders" selling gifts and Christmas goodies from 1st November to 18th December
Early Christmas shopping?
Tarvin Christmas Market is here to help; lots of local stallholders will be selling gifts and lovely Christmas treats for all the family. The Market opens on 1st November and will run until 18th December.
For many of us who live in Tarvin, Christmas 2020 may be quieter than usual, so the Christmas Festival and Market Community Group decided; even if you can't come to the usual Tarvin Christmas Market, we could bring it to you! . Those lovely folks at Tarvinonline have helped to make this possible. We thought it would be great if we had some local events that people could enjoy from home.
The first of these is the "Virtual Christmas Market".
We hope you like it and are able to find interesting things to buy.
So how will this work from November 1st?
From November 1st simply click the "Tarvin Christmas Market" link within the article in the editors picks section to get into the list of "stalls". Click on one, and you will be linked to their "stall" page which will showcase what that stallholders business is all about. On each of the stall pages there will be a link to their sales platform. This may be a website, Facebook or Etsy page. We have created the Virtual Christmas Market to act as a link between shoppers and stallholders. You will be purchasing direct from the various stallholders under their purchase terms and conditions.
Tarvin Christmas Festival and Market Community Group are pleased to support all our local businesses. We hope that you can find lots of lovely local stalls to shop at. We expect to add stalls right up to 10th December so do please keep popping in to browse.
Other events will be advertised a bit nearer Christmas, including the "Light up Tarvin" Christmas Decoration competition, and the Community Centre Christmas Quiz
If you would like a stall on the virtual market please contact: tarvinchristmasfestival@hotmail.com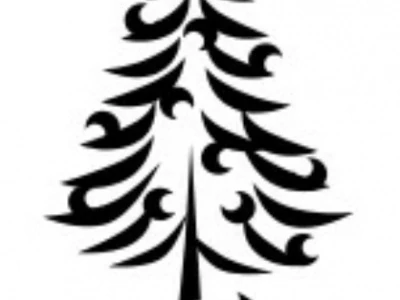 Tarvin Christmas Festival and Market Community Group