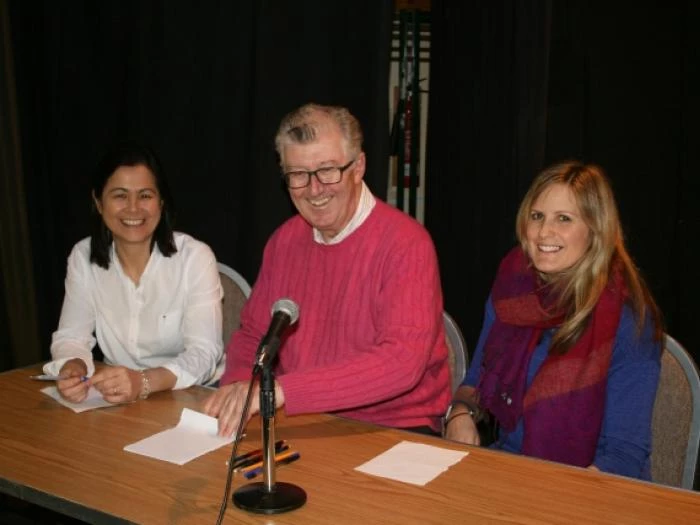 The Parish Council meeting is to be held on 22 / 2 / 21. Find the Agenda Here
The meeting will be held via Zoom Videoconference. if you wish to attend, please contact the clerk no later than 6 pm on 22 / 2 / 21 Clerk@tarvinparishcouncil.org.uk
We can't promise the excitement of Handforth Parish council meeting, and Jackie Weaver won't be attending this one (more's the pity).
If nothing else, that famous Handforth Parish council Zoom meetings has revived interest in parish council meetings which can only be a good thing! if you haven't been treated to the infamous debacle, here's an edited link. Click here