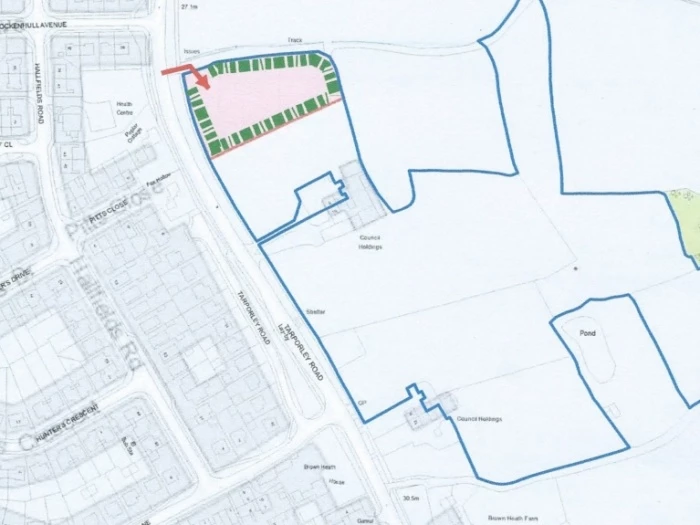 We are delighted to inform you that the Gypsy and Traveller site task force have recommended that both of the Tarvin sites are excluded from the shortlist for Gypsy and Traveller site allocations.
They have one firm recommendation and 3 other sites which they wish to review further.
Subject to agreement by the Local Plan Working Party on 24th July (and although we think it will happen, it cannot be guaranteed), it would appear that CWAC will not pursue any Gypsy and Traveller site allocations in Tarvin in the foreseeable future.
It is therefore no longer necessary to get a major Tarvin representation at the Working Party meeting on 24th July. Members of the Residents Group will attend the meeting to make sure there are no surprises.
Thank you to all of you who have supported this campaign over the last 12 months; it has been a tough process at times but the level of support has been great and very much appreciated.
(Ed: seldom have we had so many people logging into articles as occurred on this topic over the last year