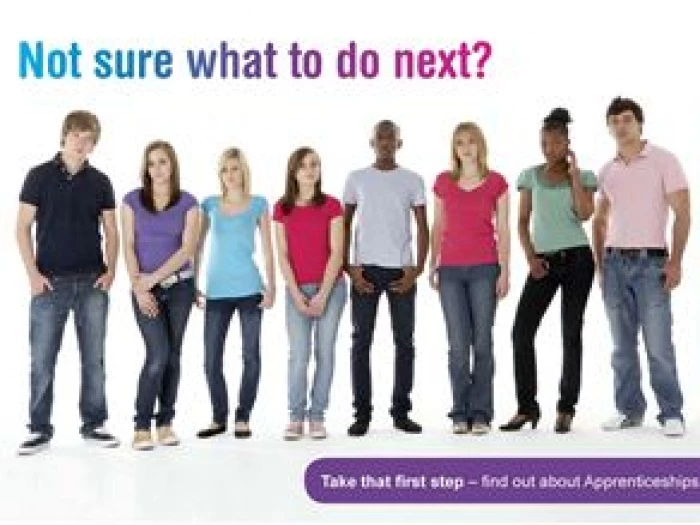 Cheshire West and Chester Council is holding four apprenticeship open events across the borough to help young people find an apprenticeship vacancy suited to their needs.
Apprenticeships combine working with studying for a work-based qualification – all the way from GCSEs to qualifications which are equivalent to a degree. This mix of education and work experience is a great start for young people and can mean they end up well-skilled and debt-free. The government has committed to create 3 million apprenticeships by 2020 and they are a crucial part of ensuring that Cheshire West and Chester remains a great place for business to be located.
Employers from around the borough have reported that they are having problems recruiting enough local young people to fill their apprenticeship vacancies. At the same time young people and their families do not always feel adequately informed of the opportunities available. To help both employers and young people, four events have been arranged across the borough for young people aged between 16 and19. Employers and training providers will be able to set up stands and young people can drop in to meet them and find out more about the live vacancies available in the local area and even begin their applications on the day. There will also be advice and guidance available for young people to ensure they make informed decisions about their futures.
The dates and venues are:
 7 September Mid Cheshire College, Winsford Campus.
 8 September West Cheshire College, Ellesmere Port Campus.
 14 September Castle Park, Frodsham.
 15 September Chester Town Hall, Chester.
All the events are drop in sessions and run from 4pm to 6pm.