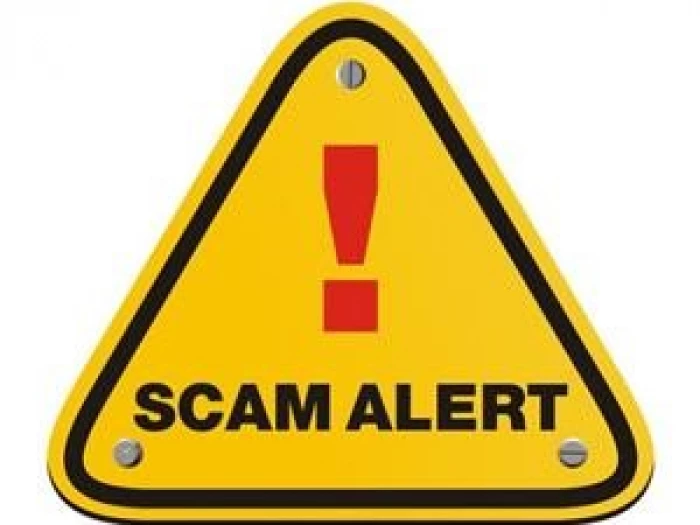 There's a big increase in elderly people being contacted by someone pretending to be from the police and asking them to withdraw money from the bank.
To be really clear, the police would NEVER ask someone to withdraw money from a bank to be collected by a courier.
It sounds unbelievable, but lots of people are being taken in. Please make sure your older relatives are aware.