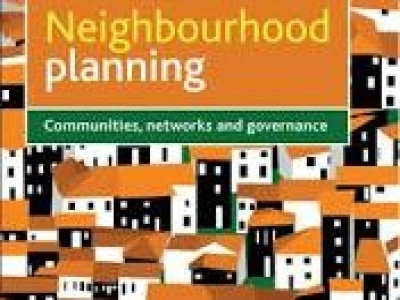 Not sure if it will make the best seller list but it's a definite read for all Tarvin Community residents. We repeat what we said in previous articles that Tarvin residents should be so grateful that the volunteers on the Neighbourhood Plan Steering Team have spent so much time and effort to produce this excellent document. On behalf of Tarvinonline readers we say well done and thanks.
The Neighbourhood Plan dated May 2018 has been hatched and is going out to consultation.
Click on this link to read the document
The period of consultation is from 8th August to 26th September.This is slightly longer than the statutory period of 6 weeks because August is a traditional holiday month.
Comments should be emailed either to Ted Lush using the email: lushfamily2@tiscali.co.uk
or snail mail to Woodlea, Platts Lane, Tarvin, CH3 8LH.
The Plan will be emailed to relevant national bodies that are designated. These range from energy companies to Historic England; relevant local bodies such as the Woodland trust, those that may have an interest in land that the Plan touches on.
Most importantly each household will receive a short letter inviting them to comment.
There will be 2 public meetings, both held in the Edna Rose room at the Community Centre.
The first at 14:00 on Wednesday 12th September and the second at 19:30 on 14th September.