On April 1st 2017 father and son team Vance and Matthew Jones became new owners of Tarvin's Delicatessen formally known as Jessops, and changed its name to The Manor.
Both father and son are qualified chefs. Vance came to Tarvin after working in restaurants in Mexico, Spain and Thai land as well as running his own bar for 5 years. which leads to the new themed nights at the manor featuring foods from Spain, Italy, Lebanon, Irish and Vietnamese.
The next themed night is Friday 30th June so if your interested in Italian food then book early to avoid disappointment. The menu will be 3 course with 3 choices per course so be sure to pop around to the shop to see what the choices will be.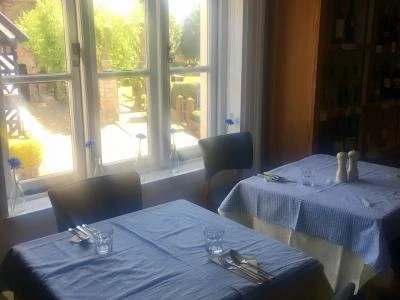 As you can see there has been a new make over that has really freshened up the place.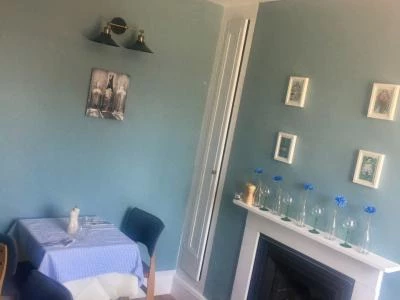 Other special events include a lunch club every Wednesday 2 courses for £5 and there will be more to follow.
They will also be offering bespoke cakes for special occasion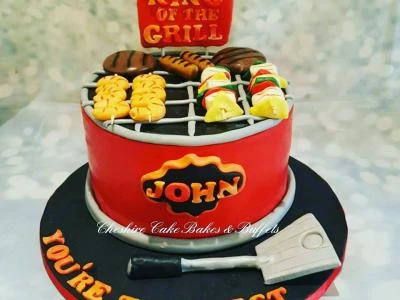 e.g birthday, christening etc.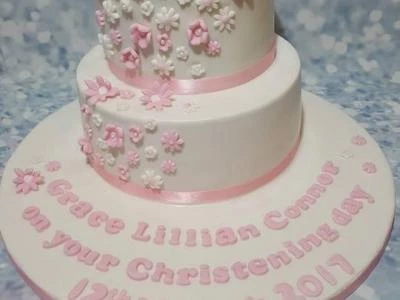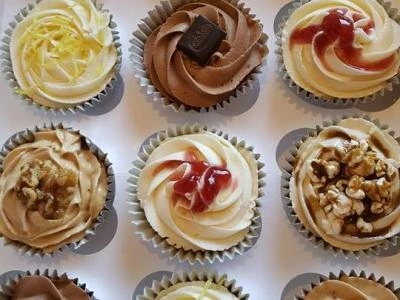 Standard cakes made to order include lemon drizzle, carrot cake, coffee and walnut, salted caramel, chocolate fudge and a selection of cupcakes all home made by Lisa Cooney. If interested you can order from the manor or visit her Facebook page. https://www.facebook.com/cheshirecakebakesbuffets/
After speaking to the new owners they are very excited with their new venture and look forward to many years serving the Tarvin community.
So why not drop in and check out what they have to offer.
(Ed: click to enlarge the photos)