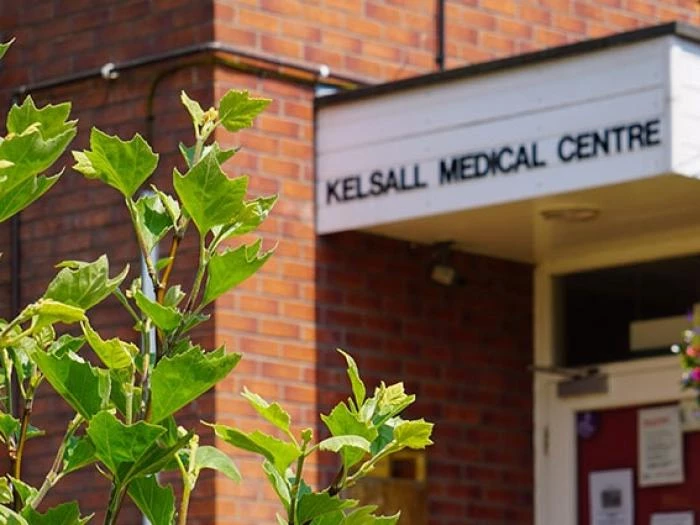 Have you noticed the construction site for the new Medical Centre just off Chester Road and at the back of the village green?
Due to open in March 2022, the building also houses a unique community funded facility – The Wellbeing Hub.
Further details are available here
The Wellbeing Hub is for Kelsall and the surrounding villages and we will shortly be starting a community consultation to develop the full range of services etc and think that your residents should have a say.
What is the HUB?
The Hub is a community funded centre to provide support, service and signposting to help people to live longer, healthier and happier lives.
Many people have to deal with issues in their lives which cause stress and unhappiness and these can lead to mental and physical illness. The Hub will be a place for them to go to get the support they need to help them get through their challenges.
The Hub will provide a welcoming space where people can just drop in for a coffee, meet other locals and have a chat. It will also host a wide range of support activities for people of all ages dealing with such things as adapting to life with a new baby, caring for sick or elderly relatives, bringing up children, feeling anxious, being bullied at school. We'll listen to what the doctors say is needed to help their patients and run our own consultation events to ask the whole community what they would like to see happening in the Hub.
The Hub will provide a unique facility which belongs to and will be run by local people to support the wellbeing of everybody in the area. Over time, it will contribute to a supportive community in which people will feel comfortable asking for and giving support. A problem shared is a problem halved could be our motto.
What Next...
The Covid pandemic has recently forced us to limit our activities but, now restrictions are being lifted and building work has started, the management team is pushing forward into the operational stage with renewed enthusiasm. Four teams have been created covering procurement, designing the schedule of events and activities, communications and future fundraising initiatives. . We have had a fantastic response from villagers wanting to volunteer in The Hub and look forward to welcoming many more as we work towards launch.
Here is the video for the site https://youtu.be/qavKzIjjefs https://youtu.be/qavKzIjjefs
KEEP UP WITH THE HUB Here http://www.kelsallwellbeinghub.co.uk/