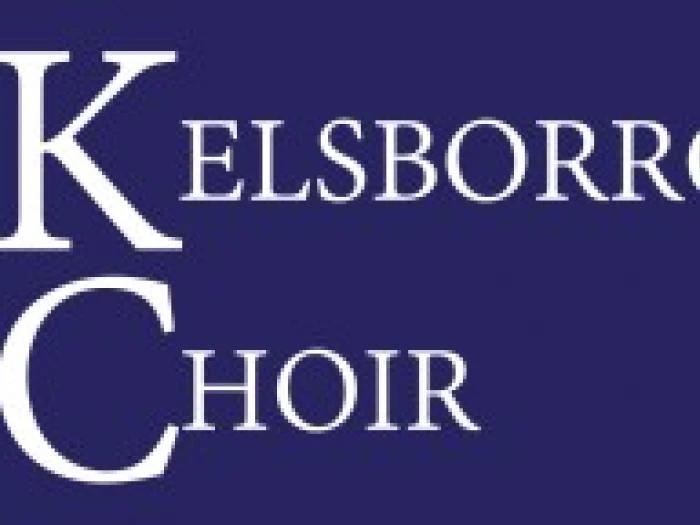 2016 marked a wonderful year for Kelsborrow Choir. We celebrated our 60th anniversary, in style, with a concert at Chester Cathedral. Our other notable occasions were concerts at the Kings School Chester, Eaton Hall and on the River Dee. We were delighted to perform at Kelsall Methodist Church Bicentenary celebrations. During the year each performance was used as an opportunity to raise money for a range of local charities including The Hospice of the Good Shepherd, The Countess of Chester Baby Grow Appeal and the Samaritans. We raised over £8000
2018 promises to be another exciting year so why not think about getting involved? We are a friendly choir of over 50 singers and our mix of gentlemen and ladies means we benefit from a range of harmonies. We perform a wide selection of vocal delights, from classical to modern and include the musicals, spirituals, and pieces written specially for the choir.
To find out more come along to our open evening at The Old School, Ashton Hayes, on Tuesday 17th April and give it a try. No audition or previous experience is required and everyone is welcome, particularly basses and tenors.
For more information, contact: Jim Edwards 01565 228235, Isabelle Hughes 01829 740131 or the website www.kelsborrowchoir.org
ED: Click on the image to see the full Kelsborrow Choir Logo.