Despite the lack of a physical Christmas market in the village this month, we do hope you've enjoyed visiting the Christmas market online. It's been good to see that we can still support all our fabulous artisans, crafters and local businesses this way
If you have not already had a browse, Click here to have a look around.
This is the last few days that the market will be up and running so please grab the opportunity for a last look. a few new stalls were added last week.
There are lots of lovely stalls to look at selling: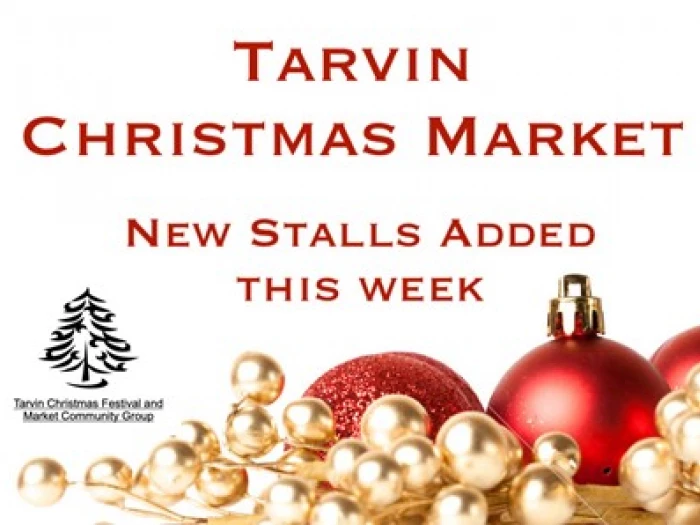 Candles
Crafts
Baked Goods
Books
Face Coverings
Toiletries and skincare
Gifts
Clothing
Beer and Wine
....and many more