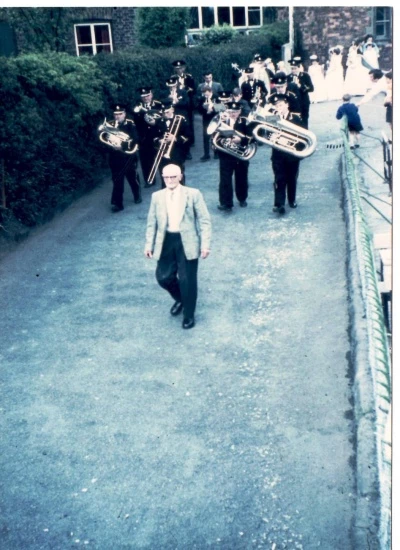 Tarvin Village Fete wouldn't be complete without a Parade and ours is not to be missed.
The Fete procession will be led by Roman Centurions, followed by a Brass Band and then the Morris Dancers. Next will be the Brownies, parading with their Standard. They will be followed by a giant super hero figure called Chambo who will be leading the Beavers and Cubs who will also march with their Standards.
The next section of the procession will be the Fete King and Queen, walking under a Canopy of flowers and foliage and accompanied by 5 Princes and Princesses and 10 Lords and Ladies.
They will be followed by the children from the pre-school nursery dressed in a variety of costumes.
The parade will progress along the High Street and on to Holme Street, entering the King George V playing Field through the main gateway. Then on to the Community Centre car park where the crowning ceremony will take place after the Fete has been officially opened at 1.30 p.m.
If you would like to be a part of the Village Fete or would like more information contact Jo at jinks1107@aol.com or on 01829 741474 and 07545255680.