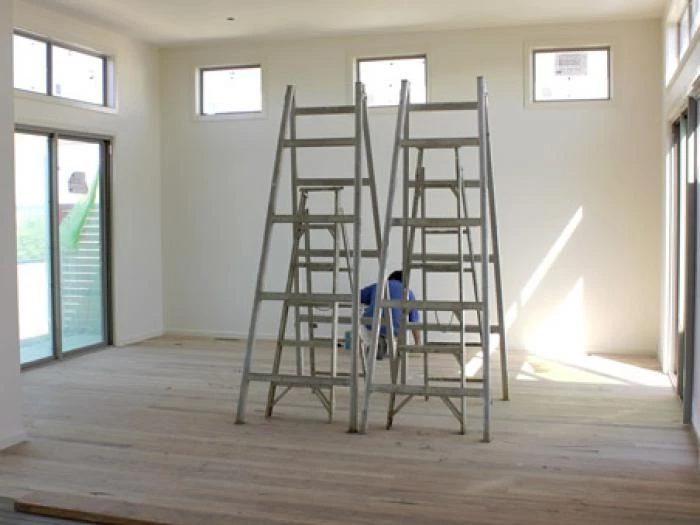 The Community Centre is having a Painting Party and is inviting all those who enjoy picking up a paint brush to come along on the weekend of March 31st – April 2nd and join in the fun.
Now for anyone thinking of communing with their inner J M Turner, or channeling their Rembrandt tendencies, this call for volunteers is more DIY SOS than The Big Painting Challenge! The Community Centre needs a bit of a facelift and the plans are to put a fresh coat of paint on many of the public areas.
Chairman Alan Wilkinson says "The amount of use the Centre gets is quite astounding, some days there are between 6 and 8 events on from morning until night. Inevitably the place starts to get a bit worn and, as we take immense pride in our facilities, we need to freshen things up a bit. Anyone with a paint brush will be welcome"
The sessions are:
Friday March 31st – 10.30am onwards – touch up in the Edna Rose Room
Saturday April 1st – noon onwards – touch up in the foyer, paint the toilets and prep the Hall
Sunday April 2nd – 10.00am onwards – paint the Hall.
The more willing hands that come the quicker the work will be completed, so if you are at a loose end that weekend and fancy doing a bit of good work as well as having a good time, the Committee will welcome you with open arms. While you can just turn up unannounced, if you are able to make a specific commitment, then give Alan a call on 01829 74000868/07851 631010.
Nonstop tea/coffee and biscuits will be available!