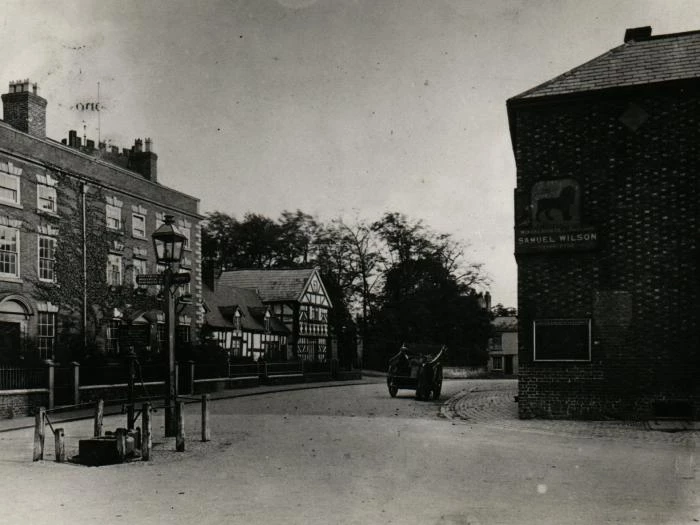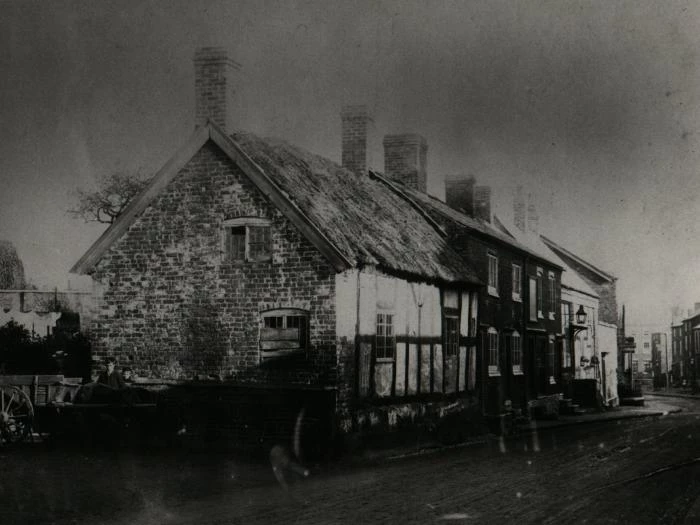 Recently we received an offer from Stephen Webster of some old photographs of events in Tarvin spanning the last 100 years! Due to the size of this collection comprising some 52 photos Stephen took the time and effort to burn the photos onto a CD and deliver them to one of the Editors via snail mail to avoid jamming up our inbox. Many thanks for doing that Stephen.
We can now upload them to our image system at our leisure.
The photos shown today are of Upper Tarvin and Church Street of unknown date. Any ideas? As ever click on the photos to enlarge.
TarvinOnline is keen to create a historical record of life in the Parish of Tarvin over the last one hundred years for our future generations. We know that many viewers of TOL are interested in seeing old photos as they often trigger memories of times past when they personally may have been involved in the activities shown or even wonder at how times have changed in Tarvin over the years.
If there are other photos out there which should see the light of day in your own collection we would love to hear from you.
This latest collection which we will be showing in future articles covers the following
The Silver Jubilee and Coronations in 1935-37
The Whibberley & Dodd family and Gunnery's
Tarvin Church Garden Parties between 1908 and 1927
Tarvin WI in the mid- 1960's
Tarvin Church choir, Church bells and Beating the Bounds in the mid-1960's