Help wanted on Saturday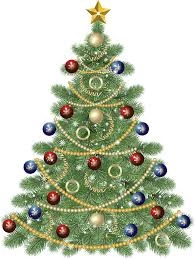 While not wanting to compare itself with Oxford Street or even the centre of Chester, Tarvin always manages to create a bit of seasonal magic on the High Street with the Christmas trees and lights. They brighten up the whole street during the dark winter months and will add a festive sparkle to the Christmas Festival on Dec 6th.
The Parish Council is delighted to report that the trees this year have been donated by Broomheath Plantation.
However, one or two of the stalwarts who usually help erect and decorate the trees are unavailable this year, so help is needed.
If you are a strong, flexible and agile able-bodied person of any age or sex with a couple of hours to spare this SATURDAY (Nov 29th) from 9.30 am, can you get to the Red Lion Car Park and meet the other helpers. The more the merrier and the quicker the trees can be decorated.
Let's make Tarvin sparkle this Christmas season!