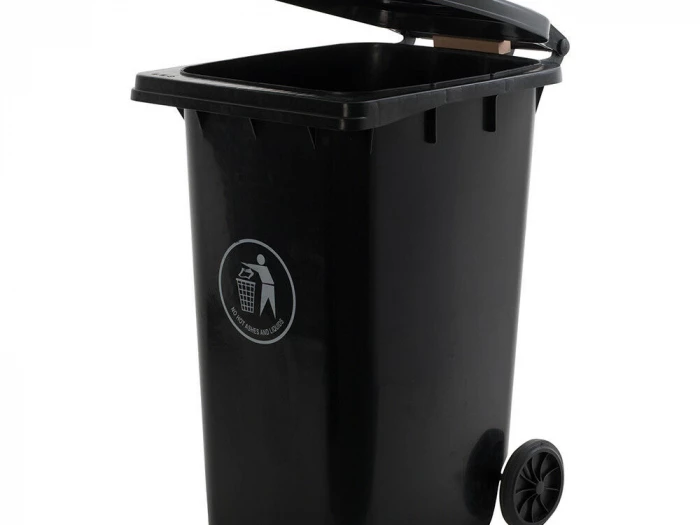 Residents will hopefully be aware that the problem of the majority of litter and dog bins in the Parish being full has been resolved. By Monday evening there were only two bins in the area that required emptying and they were again reported to Cheshire West.
Cheshire West have said that there have been some changes to staffing within the Tarvin area, brought about by the usual cover being on annual leave. The gentleman standing in over this period was not fully versed in the location of some of the less obvious bins and was also subsequently, unexpectedly taken into hospital on Wednesday which left them struggling to cover some areas of the borough. Resources from both our Ellesmere Port and Winsford depots were sent to our Parish on Monday afternoon to resolve the matter.
If this problem happens again the Parish Council urges all residents to complain directly to Cheshire West. The Parish Council will also do so but the more individuals complain the stronger will be the message to Cheshire West.