We recently became aware that some Tarvin residents were concerned over the apparent closure of some of our local businesses. We all know that there are currently government imposed restrictions on which shops can be open to trade.
Even allowing for this the recent closure of Greenacre Garage was a cause of concern.
We have been told that this is due to an unfortunate case of Covid-19 and hence the business has closed for the mandatory 10 day period to prevent further possible transmission. We wish them all well and hope they are all back soon.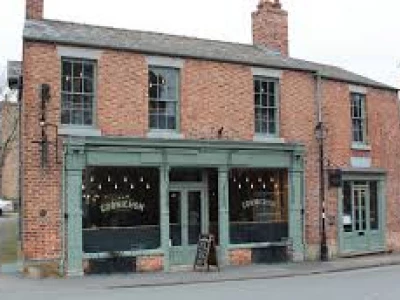 The Cornichon we believe should be back for trade over the next few days for its take-aways.