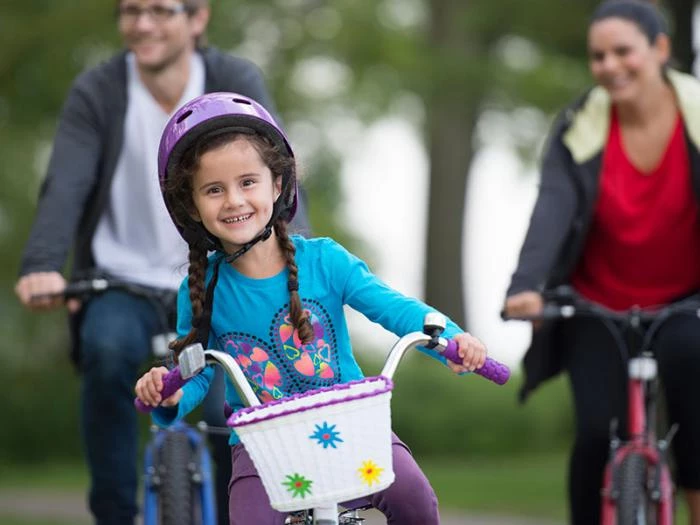 With the twin objectives of limiting emission of greenhouse gases to the detriment of the environment and to encourage people to take more exercise for their health, the Government's Cycling and Walking Investment Strategy2017 has the ambition to make walking and cycling the natural choice for shorter journeys.
There is recognition that realising this ambition will need sustained investment in cycling and walking infrastructure.Cheshire West and Chester Council has declared a climate emergency and wishes to improve the cycling and walking routes across the borough to encourage residents to make more day to day short trips on cycle or on foot. To make this easier for residents, the Council has worked with partners to produce a Local Cycling and Walking Infrastructure Plan for the borough, which consists of proposals for potential new walking and cycling routes.The plan supports the Council's ambitions to increase levels of walking and cycling in West Cheshire, improve access to jobs and services and, in doing so, to increase the health and well-being of residents.
The Council has set out long-term priorities for improvements to infrastructure along cycling and walking routes in key urban areas of the borough and would like your views on these priorities, as well as any additional suggestions you have for improvements across Cheshire West.
Details about the proposals and an online questionnaire can be found here. The consultation closes on 13th February 2020 after which the Council will consider all feedback and make any amendments thought necessary and incorporate them into the final Local Cycling and Walking Infrastructure Plan which will be finalised and approved by the Council in Spring 2020.