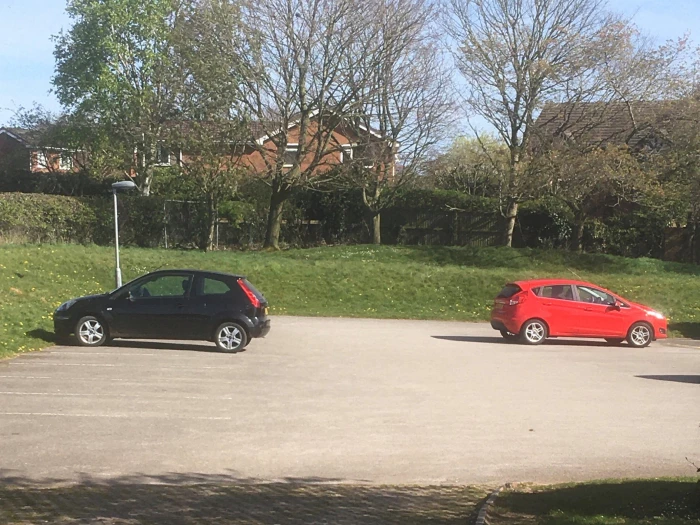 Many of you will be passing the Community Centre on your daily walk and will notice a few cars outside the Professional Centre which occupies the other half of the building.
Though many of the Children's Services staff who are based there are working remotely, a few key members are at their desks working to co-ordinate and manage the important work of supporting disabled and vulnerable children and their families. This work does not stop because of the virus, and some of it is, by it's very nature, face to face. Children's Services work may not be as obvious as that done by NHS health workers, but is no less important.
Please remember these workers, some of whom live in the village, when you clap for all essential workers on Thursday evening.