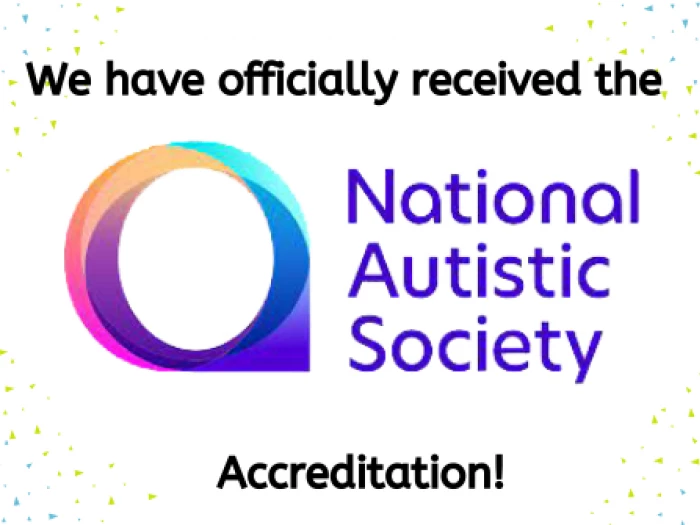 iMap centre (individuals making autism positive), is a care provider with various supported homes for children and adults with complex needs and behaviours throughout the Cheshire area.
We also have a school by the Barrowmore Estate and it has recently been awarded the National Autistic Society's official accreditation after 3 years (standard assessment period) of hard work. Any parent of an autistic child will end up on the NAS website as they are the leading charity when it comes to autism, so we are very proud to be able to display their accreditation.
Not every child is autistic in our school, we tailor our care/education on any young person who struggles with learning difficulties, ADHD, or any Social, Mental and Emotional Health needs.
Sharon Beddow ,Principal, said "We will take young people who have had a difficult start and are struggling to engage in mainstream and local authority schools."