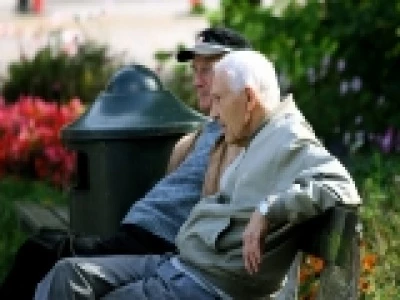 An August 2013 survey published by the Neighbourhood & Home Watch Network (England & Wales) shows that the movement plays an important part in reducing people's feelings of loneliness and isolation
There were positive comments about NHW but also indications that it is perceived more as a crime prevention-focused organisation rather than a social group, and a number of respondents felt that the NHW in their area is not very active or engaging.
Neighbourhood Watch members are less likely than non-members to feel lonely or isolated; they are more likely to know their neighbours, to help them and to volunteer for other things within their community. A number of people commented that they would behave in the same way towards their neighbours with or without NHW.
What are your views on Neighbourhood Watch in Tarvin? Do you know if you live in a Neighbourhood Watch part of Tarvin? Would you like to know more about it?
Then either email us at editor@tarvinonline.org or register to use our Chat Box and send us your comments. Those of you on Facebook or Twitter again let us know what you think
The full survey is available to download from the neighbourhood Watch website