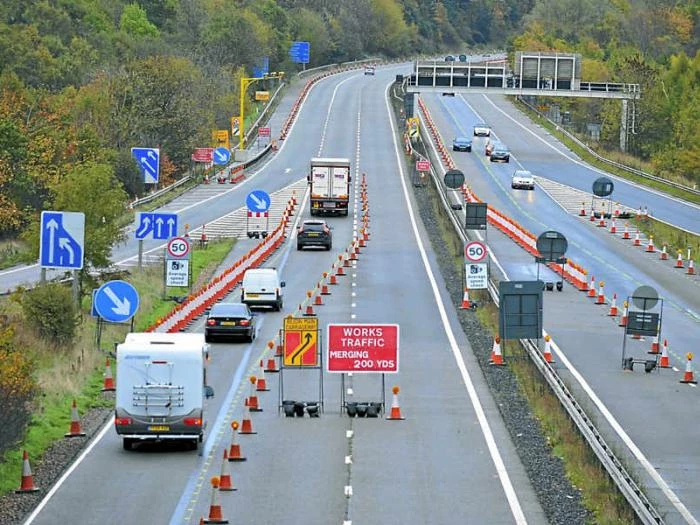 Many of us are "friends of the M6" ie we travel up and down the M6 because we have to.
As those who have ventured onto this main N-S artery will know road-works abound and during the day travel is very slow along many sections. Its all to do with installing all the gantries and associated infrastructure to give us "smart motorways". Overnight many parts of the M6 network have extensive works planned next week with both lane and in some section full M6 closure.
Details are available hereto help in planning your journey if intending to travel between 10pm and 6 am so allow extra time as indicated.