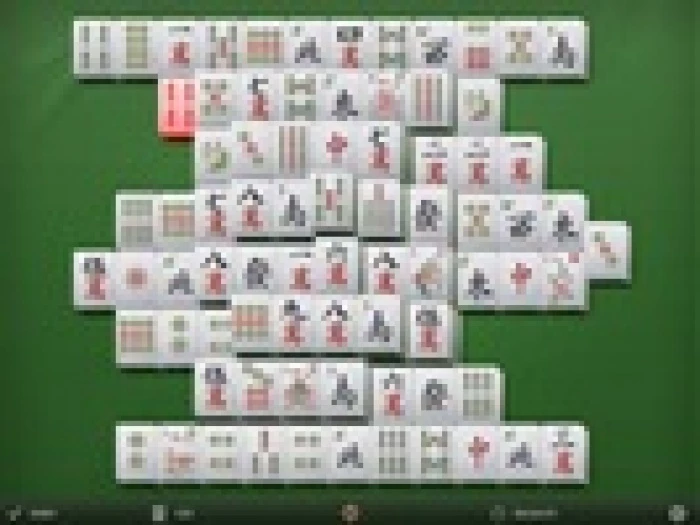 Tarvin's Mah Jongg Club only started in September yet it is already proving to be a success with Tarvin residents and a number of members from other villages in Cheshire.
We spend our Tuesday mornings in Tarvin Community Centre learning the rules and tricks of this fascinating game, in a very friendly atmosphere. Most of us started with little or no knowledge of the game but over the weeks we have learned that there is a whole new language out there including Pungs, Chows, Kongs, Knitted Pairs and even "Gertie's Garter!"
The Mah-Jongg club has even been contacted recently by a TV programme that had heard we were now "experts" but we had to give up the opportunity to appear on screen as they were looking for slightly younger players aged 8 – 12 years!
So, if you are looking for something to do each Tuesday morning then come along to the Mah-Jongg Club or contact Heather by email hklove@btinternet.com or telephone 01829 741598.
Ed:"If however you have Mah-Jongg playing children aged 8-12 years old and they would like to appear on TV then contact Wall to Wall Television, reference "Child Genius," child.genius@walltowall.co.uk or phone 020 7241 9225!"