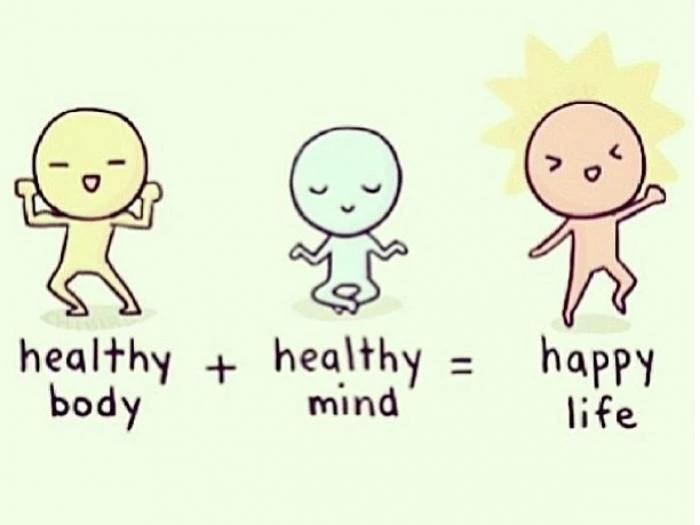 The Community Centre has been approached by two people whose aim is to ensure that Tarvin residents maintain a healthy mind in a healthy body, or as the Romans used to put it, "Mens Sana in Copore Sano"
Amanda Roberts is a tutor in Mindfulness, a technique that helps individual focus on the present, to manage stress and anxiety and to fully relax. It is found in many eastern practises like yoga and Tai Chi, but has recently gained a wider audience as a gentle and drug free way of dealing with some of life's challenges.
Amanda would like to offer an introduction to this practise and invites anyone interested to get in touch at mindfulmatters@btinternet.com or by calling her on 07813 360476. She needs between 8 – 12 people to run the session.
To find out more about this technique go to www.nhs.uk and put "mindfulness" in the search box.
With the mind looked after it might be sensible to look at the health of the body, especially after the Christmas excesses!
Jo Ruffell is an experienced personal trainer who has booked to start anexercise class on a Tuesday morning from 9.30 to 1-0.30 from Jan 9th. Called Body Blitz, this is a class for those who are happy to expend some effort to improve their fitness. Though there is no minimum fitness level required and no age barrier to joining the class, participants will be expected to work hard – there may well be sweat, but Jo promises that the class will be fun and that you will be moving well and feeling good at the end!
To find our more go to www.facebook.com/joruffellfitness