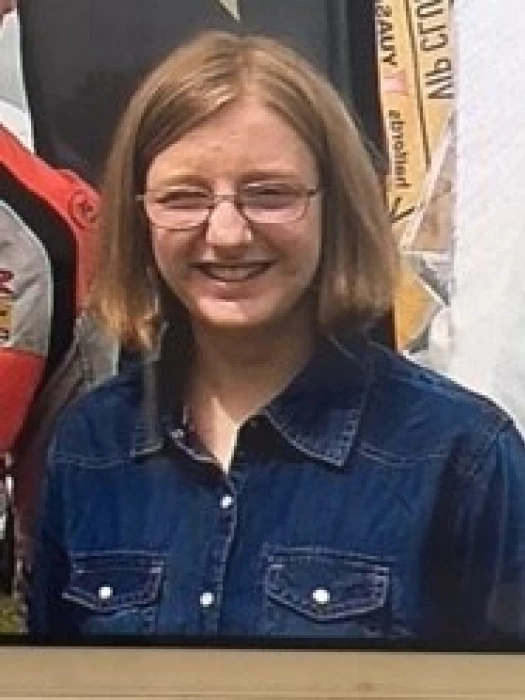 Officers are growing increasingly concerned for the welfare of 14-year-old Kizzy Whitehurst.
Kizzy, who lives near Oulton Park, was last seen at home at around 10pm on Monday, June 6.
Kizzy is described as being around 5ft 1ins tall, slim, with bob-style hair and wearing glasses. She may be wearing a pink coat and carrying a large pink holdall.
Chief Inspector Simon Meegan said: "We are concerned that Kizzy's family have not heard from her at all and, given her age, we want to ensure she is returned home safely. It would be unusual to see a girl of her age not in school so if anyone thinks they may have seen Kizzy, we need to know.
"I'd ask people to check their outbuildings or sheds in case she has taken shelter, and I'd also appeal to Kizzy herself to get in touch, and let us know that you're ok."
Anyone with information is urged to contact Cheshire police on 101, quoting incident 108 of 7 June 2016.
Ed. Received 1200 today. Can you help?