May is LIVING STREETS National Walking Month
For more details visit the website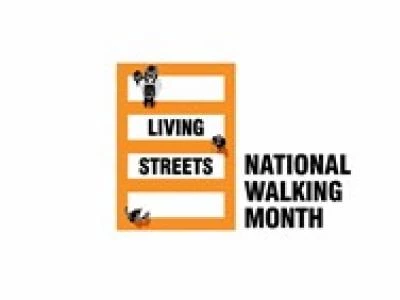 And this year not only are they asking you to get out walking every day – they also want you to help build a picture of how walkable our streets are.
Take a 20-minute walk every day throughout May and feel the benefits.
In particular
WALK TO SCHOOL WEEK IS 15-19 MAY 2017.
Join thousands of children across the country celebrating the benefits walking brings.
We know that walking to school makes children feel healthier and happier, while reducing congestion and pollution outside the school gates. Yet less than half of primary school children currently walk to school.