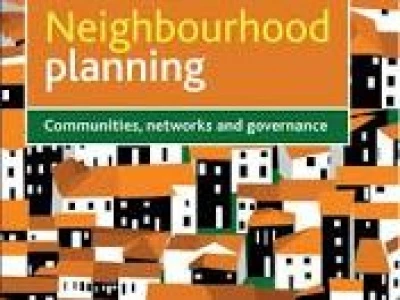 Well done to Tarvin residents who voted on Thursday overwhelmingly for the Tarvin Neighbourhood Plan.
The turnout was 22.8% which for a Neighborhood Plan is deemed a high turnout. 526 voted for the Plan and 34 voted against. The Tarvin Plan will now become a legal document which Cheshire West and Chester Council must take into account when considering planning matters in the Plan area which is most of the parish of Tarvin.
As the Neighbourhood Plan was based firmly on what local residents said was important to them in terms of land use policies, this is a great day for our community. The Plan included a number of important land use aspirations which the Parish Council is already carefully considering how to implement. These included an extension to the Community Woodland, a public car park, new multi-purpose recreation facilities and a safe cycle route between Oscroft and Tarvin.
The Parish Council, who sponsored the Plan's production, is grateful to those on the Steering Group who prepared it. They are all local residents committed to the community in which they live. They are Alison Kempski, Jane Hough, Carol Over, Roy Brereton, Ben Dean, Joe Thompson, Robin Turney and Ted Lush. Over the life of Plan's production many others were involved with the Steering Group and their contribution was important too. Ultimately though it is the Tarvin parish residents who must take the credit. They responded to countless questionnaires, attended public meetings, asked challenging questions and then turned out to vote.