At long last we have been able to convince the team who have toiled away on our Neighbourhood Plan for so long to come out into the daylight and reveal themselves.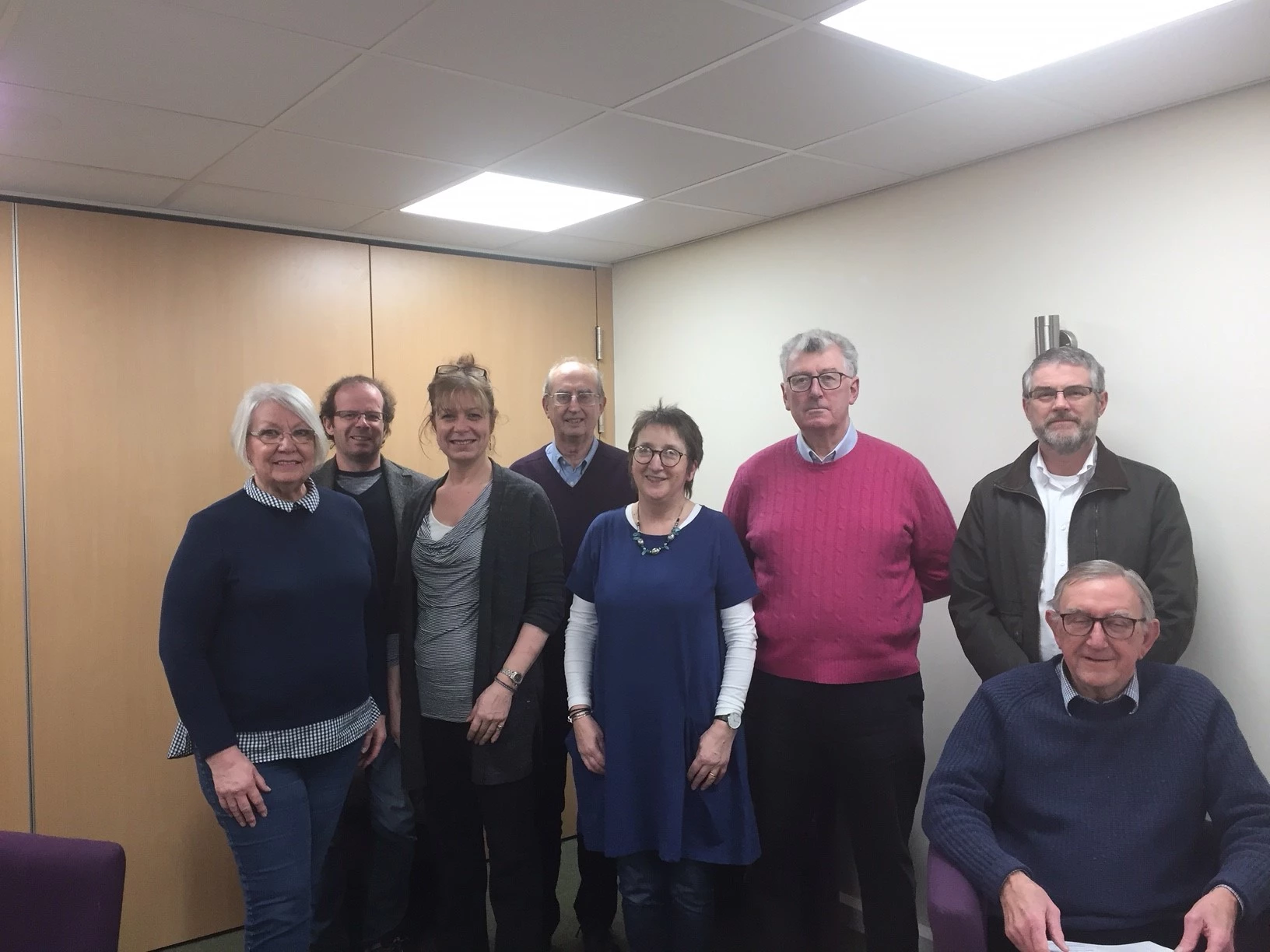 From left to right we have:
Carol Over, Ben Dean, Jane Hough, Robin Turney, Alison Kempski, Ted Lush, Joe Thompson and Roy Brereton(seated).
When you come across them in Tarvin do give them a pat on the back and thank them for all their work.
On TarvinOnline we have a full copy of the report to date and I can assure you its a substantial piece of work by a committed team of residents.