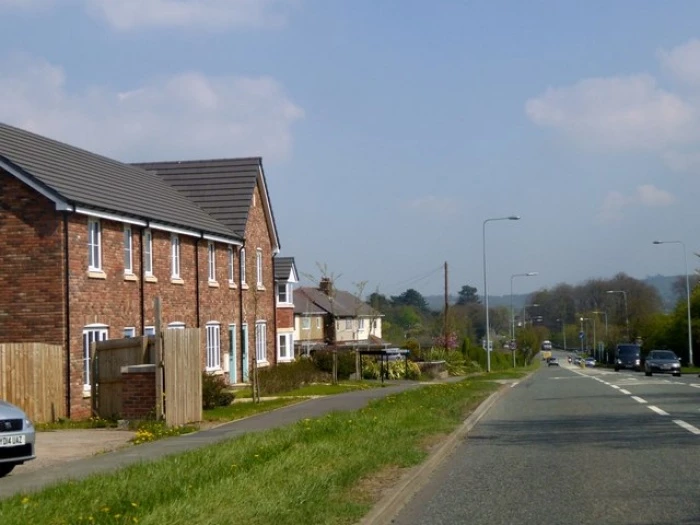 At the Parish Council meeting on Monday (Feb 27th) the Council were asked to comment on a planning application for the conversion of a garage into a hair and beauty salon. The property concerned is on Bye-Pass Road, the last house on the left just opposite the Co-op.
Some concerns were raised about the possibility of extra traffic turning on and off such a busy road, but there are expected to be only 2 cars per hour using the premises on a Saturday and only one per hour on a weekday. The building to be converted is currently used as a garage and will be clad in cedar on completion to soften the visual impact. The new salon will not be overlooked by any neighbouring property.
As the draft neighbourhood plan seeks to encourage small scale business development, the Parish Council declared that they had no objection to the planning application. The final decision to grant approval or refuse permission lies with the CW&C planners.
The sharp eyed and tonsorially aware among Tarvin residents will no doubt realise that this will be an addition to the four existing hairdressing establishments currently operating in the village! It could be that Tarvin people have high maintenance hair styles, though the truth probably lies with our excellent position at the junction of two major roads. Should the planning application be approved, we wish the new venture every success.
Should you wish to see the application in greater detail go to www.cheshirewestandchester.gov.ukand search for planning application 17/00011/FUL