Following our recent article announcing improvements to the George V Playing Field, two benches were installed yesterday (27th February), and, according to the contractor, were positioned as requested by the Parish Council.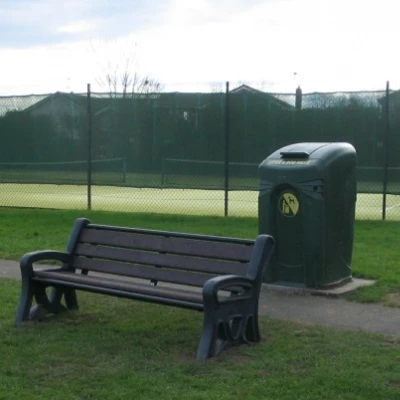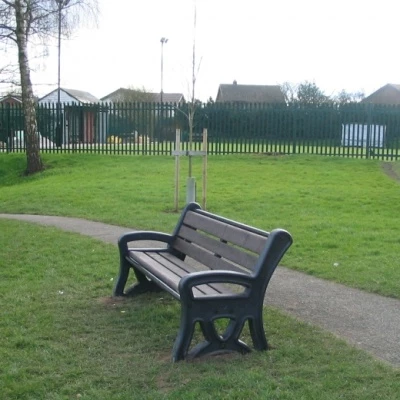 This morning ,28th February, they were already being used and enjoyed by the junior football parents.
Well done Parish Council!