Matt and Charvelle from the George and Dragon expand their group of businesses again with the launch of Cheshire Limos!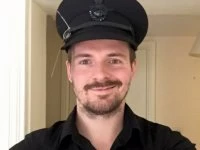 Cheshire Limos will start trading in the coming weeks.
The limos are both here and I'm sure everyone has noticed them parked at The George and Dragon. They are currently being valeted and detailed to be ready for action!
Checkout Cheshire Limos on Facebook, Twitter, and, Instagram. Then the website CheshireLimos.com will go live in a few weeks.
Cheshire Limos have a fleet of 2 Genuine American Lincoln Towncar Stretch Limousines.
One being a fantastic retro New York Taxi Limo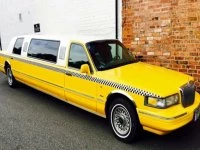 and the other being a more traditional and luxurious Big White Limo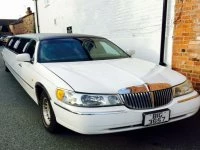 Tarvin residents will obviously get the best rates!
Contact Matt at CheshireLimos matt@cheshirelimos.com