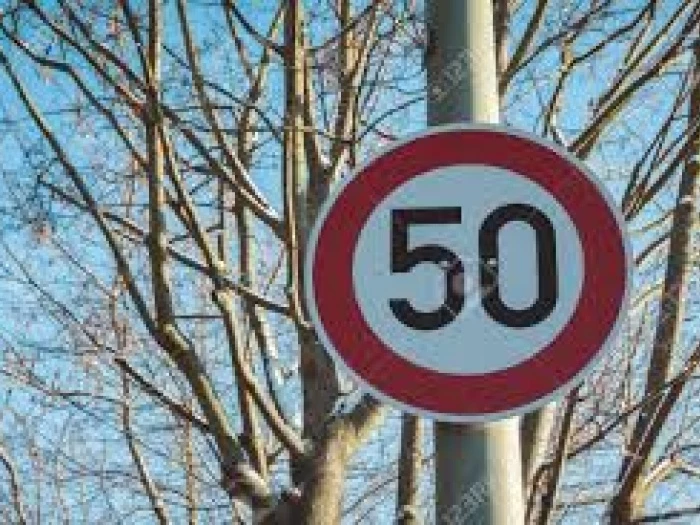 In recent articles we have reported on the changes to the speed limits around Oscroft but it was a local correspondent that alerted us to a change on the section of road from Stamford Bridge to Vicars Cross golf club. This section of Tarvin Road, now has a speed limit of 50 miles per hour.
Regular commuters might be somewhat surprised by this change, because with the volume of traffic that this road has to cope with, their routine experience will be of a long crawl with 30 miles per hour seeming a distant possibility and 50 miles per hour would be regarded as a ludicrous impossibility!
Still, there will be quiet periods and, therefore, it is important to know that there is now a speed restriction in force.