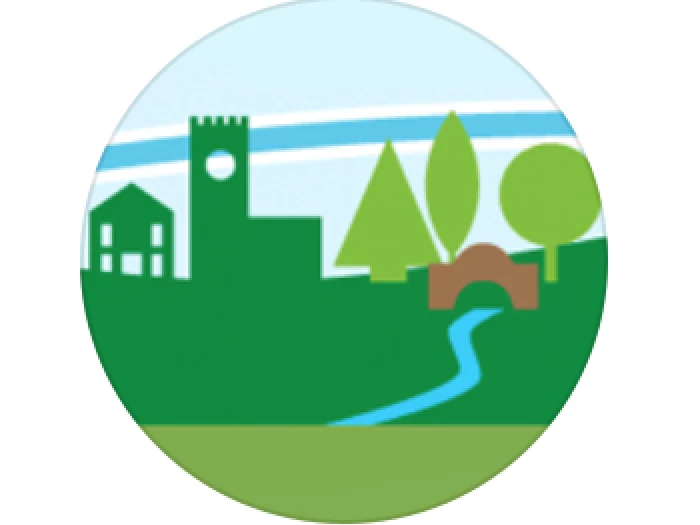 Welcome to our New look Tarvin online! We hope you will like it. Tobias Newman of ThenMedia has helped us to create what we hope you will agree is a smart new look.
It was necessary to upgrade to a new software platform so we took the opportunity to upgrade the look and feel and add a few features.
There are a few things to finalise and one or two features that are not yet working quite as we would like such as the directory and some of the puzzles but in the mean time have a look around. Over the next few weeks the editors will be beavering away to get all the creases ironed out.  Please bear with us for the next few weeks and then we would love to hear your feedback.