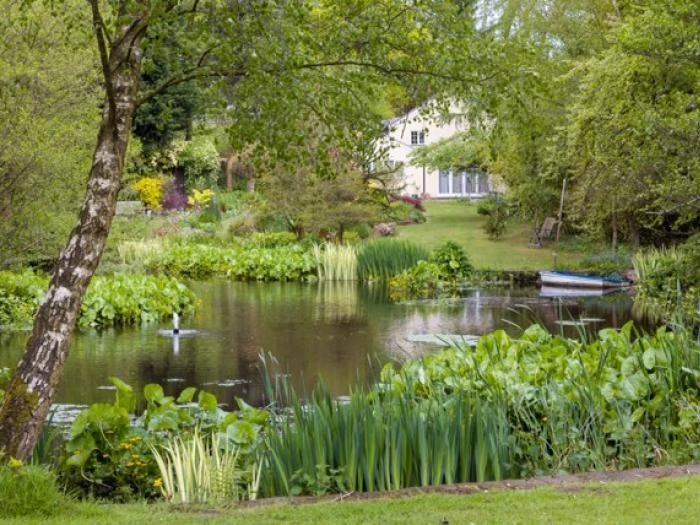 The Gardening Society have planned a garden visit for their June meeting. They are going to Stoneyford Cottage Gardens at Oakmere on June 20th. The cost for members will be £5 and for non-members £9.
Departure will be at 6-30pm from the community centre car park. If you are not on the list to go from the last meeting please contact Charles Bradley if you wish to go.
This garden is described as Monet style with bog planting, boarded walks, woodland paths and rare trees and shrubs.