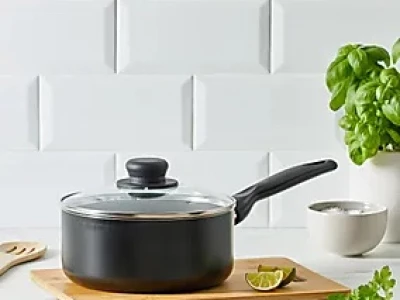 Before investing in energy-generating technology, it's vital to get our house in order when it comes to energy consumption. You're probably aware of most of the tips below, but there may be a few that you haven't done in a while... The sit boiling technique at the end has been great for me as I no longer burn pans of rice or potatoes!
Keep Doors Closed Heat can be trapped better if internal doors are closed during the day; especially to rooms with vents such as kitchens with extractor hoods that create a draft when not in use.
Close Curtains at Dusk – It's amazing to see homes with curtains wide open on cool evenings a small thing to remember with a big impact on heat loss.

Blackout / Thermal linings for curtains Don't cost the earth. Research shows sleeping in total darkness provides better sleep, that's good for our health.
Close Windows & Internal Doors, Obvious perhaps, but really reduces drafts.
Draft Excluders on Doors/Windows; Cheap, easily available and one of the best ways to reduce heat loss.
Stand by switches left on -"little red lights" Climate change awareness, & spiralling energy costs made us more aware of energy use. The microwave and oven can be switched off when not used and the shower switch too. It's not just TV's.
Computers and Printers left on Standby -Wastes a lot of energy. Also, printers, if left on, can cause the ink to dry out on the heads, which wastes ink and blocks printer heads, meaning time-consuming head cleaning or wasted failed prints next time you print.
Insulate the Loft & Loft hatch- Free loft insulation is still available for many households, (even if the only benefit you get is child benefit or a carer's allowance). It may be a bit of hassle to empty the loft, but old treasures could be found, throw out unwanted things, fill a charity bag or even make some cash. And get your heating bills reduced at the same time.
Sit boiling: A lower-energy cooking method found on theyellowhouse.org; a good site for energy busters. A well-fitting pan lid is essential. Keep the lid on when heating the water as well as when you are sit-boiling. For rice, (basmati is best);- Bring to boil in double it's volume of cold salted water. Boil for 10mins. Turn off heat & leave for 30 – 60 mins with lid on. Other foods can be cooked this way as per the table.