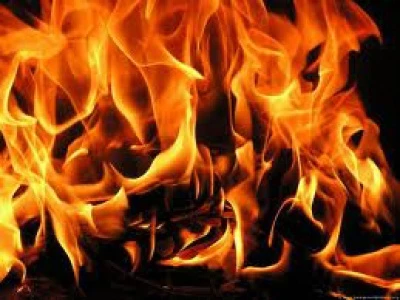 Could you be an on-call firefighter in Middlewich?
FirefighterFire chiefs are looking for enthusiastic and willing people to work as on-call firefighters at Middlewich Fire Station. They want to meet people who are keen to work in a team environment and who would like to earn an additional income of around £5000 each year.
They are particularly looking for on-call firefighters who can provide cover and can be called upon between the hours of 0700 and 1800.
Anyone who is interested in finding out more about the roles is welcome to come to one of two special open days being held at the Station to find out what being an on-call firefighter is all about.
The open days are on
Wednesday 9th April from 2pm – 7pm
Saturday 12th April from 10am – 4pm
at Middlewich Fire Station on Civic Way.
For more information or to register interest in attending one of the open days please call Sarah Dornford-May on 01606 868451 or email interest@cheshirefire.gov.uk and have a look at more information at On-call recruitment