Tarvinonline brings you news from the past with our regular "On This Day" feature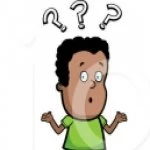 On This Day in 1996: Huge explosion rocks central Manchester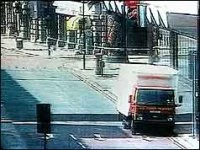 A massive bomb devastated a busy shopping area in central Manchester.
The bomb that exploded in the centre of Manchester on 15 June 1996 was the second largest used by the IRA in an attack on the British mainland.
Although no one was killed in the blast, the device caused massive damage to the Arndale shopping centre – smashing almost every window in a half-mile radius.
And the explosion was so powerful it could be heard several miles away.
Police managed to evacuate 75,000 people from the busy shopping area after receiving a warning, but 200 people were still injured in the attack.

On This Day in 1843 Edvard Grieg, Norwegian composer was born.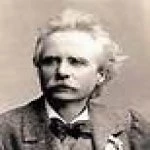 Grieg was a Norwegian composer and pianist. He is widely considered one of the leading Romantic era composers, and his music is part of the standard classical repertoire worldwide. His use and development of Norwegian folk music in his own compositions put the music of Norway in the international spectrum.
Grieg composed the incidental music for Henrik Ibsen's play, Peer Gynt – which includes the famous excerpt entitled, "In the Hall of the Mountain King".
On This Day in 1215 King John signed the Magna Carta.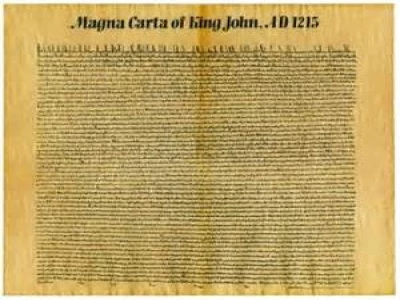 Magna Carta was a charter agreed by King John of England at Runnymede, near Windsor, on 15 June 1215. First drafted by the Archbishop of Canterbury to make peace between the unpopular King and a group of rebel barons, it promised the protection of church rights, protection for the barons from illegal imprisonment, access to swift justice, and limitations on feudal payments to the Crown, to be implemented through a council of 25 barons. Neither side stood behind their commitments, and the charter was annulled by Pope Innocent III!
On This Dayin 2002, A rare autographed copy of The Beatles' album Sgt Pepper's Lonely Hearts Club Band sold at auction for £34,000 ($57,800), more than five times the estimated price.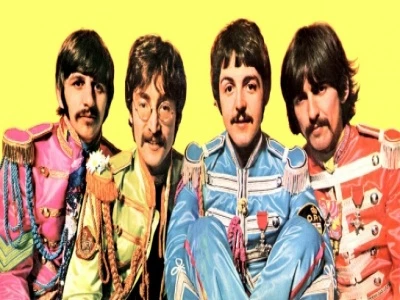 Ed:"Worth looking in the attic to see if your copy was signed!"