Tarvinonline brings you news from the past with our regular "On This Day" feature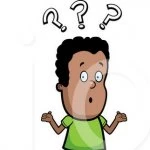 On This Day in 1961: Exiles invade Cuba at Bay of Pigs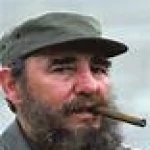 Reports from Cuba say the island had been invaded by counter-revolutionary forces trying to overthrow the country's leader, Fidel Castro. They appear to have come ashore on an area of the coast known as the Bahía de Cochinos, or Bay of Pigs, south-east of the capital, Havana.
The invasion of Cuba was carried out by a force of about 1,400 exiled Cubans, with American support from the sea and air.
On This Day in 1875: The game "snooker" was invented by Sir Neville Chamberlain.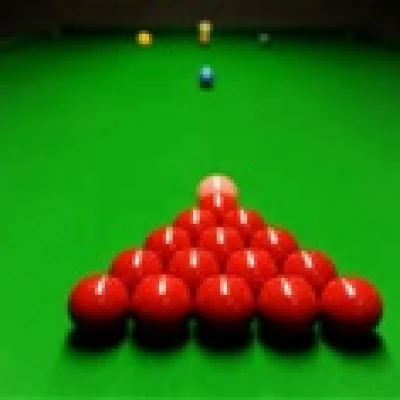 The term 'snooker' was given to the game by Colonel Sir Neville Chamberlain in 1875 whilst serving in the Army in India. One afternoon Chamberlain's Devonshire regiment was visited by a young officer who had been trained at the Royal Military Academy in Woolwich. This officer explained that a first-year cadet at the Academy was referred to as a 'snooker'. Later, when one of the players failed to hole a coloured ball, Chamberlain shouted to him: 'Why, you're a regular snooker.' He then pointed out the meaning and that they were all 'snookers' at the game. The name was then adopted for the game itself.
On This Day in 1957: Born this day in 1957, Nick Hornsby, English novelist, essayist, lyricist, and screenwriter. He is best known for his novels High Fidelity and About a Boy.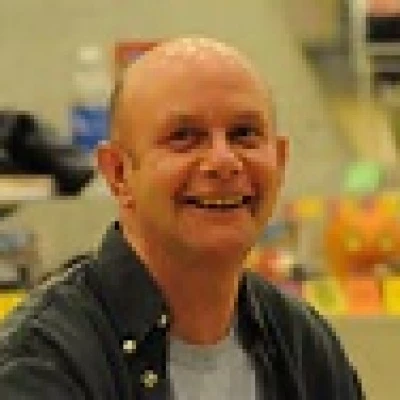 On This Day in 1973: Pink Floyd's album The Dark Side of The Moon went gold in the US.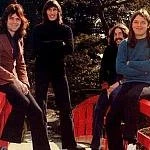 The LP went on to stay in the US chart for more than ten years and became the longest charting rock record of all time.