Tarvinonline brings you news from the past with our regular "On This Day" feature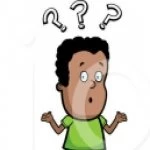 On This Day in 1957: BEA withdraws Viscount aircraft after crash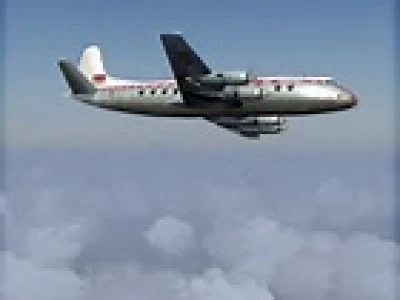 British European Airways withdrew their fleet of Viscount 701s from service after one of them crashed at Manchester. Twenty-two people died when a BEA Viscount came down on the edge of Manchester Ringway airport, close to a housing estate. The crash was the first since the aircraft was introduced four years previously.
The Viscount was back in the air within a week but it continued to be dogged by problems.
Several crashes followed, including one involving the Turkish Prime Minister Adnan Menderes in February 1959.
Although he survived, 12 other people died in the disaster in Jordan's Wood near Newdigate in Surrey.
Between 1957 and 1974, 398 people were killed in 12 separate Viscount air crashes. But it continued to fly until the 1980s.
The last British owned models were sold in South Africa where a small number are still in use.
On This Day in 1984:University Boat race halted before starting!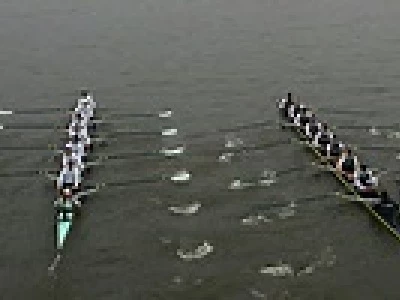 The 130th Boat Race was postponed less than an hour before it was due to start after the Cambridge vessel was in collision with a barge and sank. It was the first incident of its kind in the history of the world famous boat race, in which students from Cambridge and Oxford universities are pitted against each other.
The Cambridge boat, estimated to have cost £7,000, ran headlong into a large moored barge, used by umpires in the middle of the river, shattering the bow section of the vessel.
The next day the Boat Race went ahead with Oxford crossing the winning line first.

On This Day in 1557: Martin Frobisher gets commission from the Cathay Company to hunt for gold in the Arctic.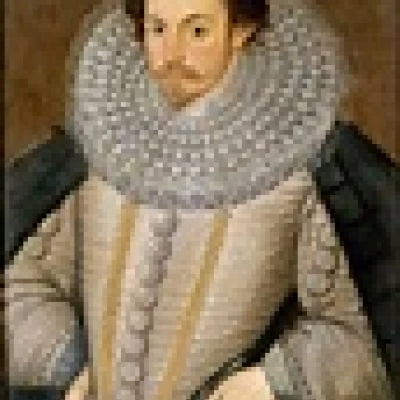 He returned with tons of worthless pyrites, which were dumped as street ballast in London, giving rise to the legend that the streets of London were "paved with gold"
On This Day in 1978: U2 won £500!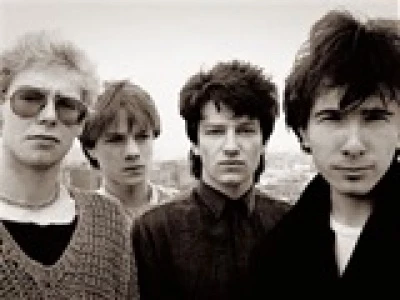 U2 won £500 and a chance to audition for CBS Ireland in a talent contest held in Dublin.The Limerick Civic Week Pop '78 Competition was sponsored by The Evening Express and Guinness Harp Lager.