Tarvinonline brings you news from the past with our regular "On This Day" feature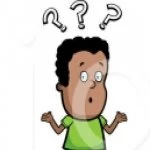 On This Day in 1979 saw the end of white rule in Rhodesia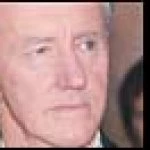 Rhodesia formally ended nearly 90 years of white minority rule and declared it will now be known as Zimbabwe-Rhodesia.
In the absence of any official ceremony crowds of revellers, mainly black, gathered in the streets of Salisbury and surrounding townships at midnight to mark the change.
Although the name may have changed and there are 12 black faces in the cabinet under a new, black prime minister – Bishop Muzorewa – much will stay the same.
The man in overall command of the military will remain in his post, as will those in charge of the army, air force and police.
The jobs of top civil servants – all white – are protected under the new constitution.
Ed:" This didn't last long!"
On This Day in 1926 Marilyn Monroe was born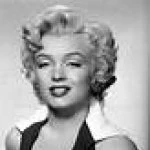 Norma Jean Mortenson, later Norma Jean Baker, became a film actress and icon on the silver screen
On This Day in 1947 Ronnie Wood was born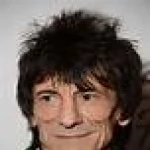 Ronnie Wood, guitarist, songwriter, painter and radio presenter. Originally a member of UK band The Birds, he first worked alongside Rod Stewart in the Jeff Beck Group. He then got together with three members of The Small Faces to form The Faces, joined by Rod on vocals. His songwriting partnership with Rod extended to Rod's early solo albums. Wood joined The Rolling Stones in 1975 after the departure of Mick Taylor.
Ed:"Also known for his many paintings of the Stones!"

On This Day in 2005, Crazy Frog was at No.1 on the UK singles chart with 'Axel F'!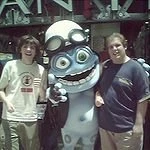 It started as a mobile phone ring tone, the single is based on Harold Faltermeyer's film theme, which reached No.2 in 1985.
Ed:"Unfortunately many of us will remember this annoying tune!"