Tarvinonline brings you news from the past with our regular "On This Day" feature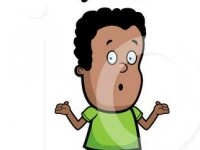 Ed:"As you probably wouldn't believe the stories for the 1st of April for obvious reasons all these events took place in the past on 2nd April!"
On This Day in 742 Charlemagne the Holy Roman Emperor was born.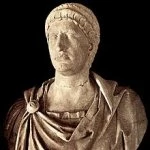 Also known as Charles the Great (Latin: Carolus or Karolus Magnus, French: Charles Le Grand or Charlemagne), or Charles I, was King of the Franks who united most of Western Europe during the Middle Ages and laid the foundations for modern France and Germany.
Ed:"Sounds like he created the EU!"
On This Day in 1977 Red Rum completed a Hat-trick of wins in the Grand National!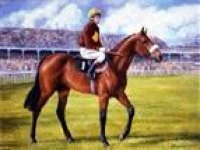 Red Rum galloped into racing history by winning the Grand National for a record third time having won the race in 1973 and 1974 and came home second in the following two years.
Before the race concern was expressed that at 12 the horse was too old for an event widely regarded as the most dangerous on the jumping circuit but after he romped home his jockey, Tommy Stack, said Red Rum's entry had been justified"He is so intelligent, always looks for the open places and is always on the alert for loose horses," Mr Stack said.

On This Day in 1982 Argentina invaded the Falklands
Argentina invaded the British territory of the Falkland Islands in the south Atlantic. The islands, off the coast of Argentina, have been a cause of friction between the two countries since Britain claimed them in 1833.
The head of the country's military junta, General Leopoldo Galtieri, has welcomed the "recovery" of "Las Malvinas" (the Argentine name for the Falklands) and that Argentina had been left with no option other than military action.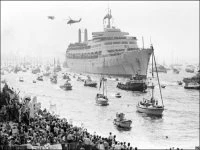 The subsequent war cost the lives of 655 Argentine and 255 British servicemen, many of them sailors who died during attacks on warships.
It ended on 14 June when the commander of the Argentine garrison at Port Stanley surrendered to British troops.

On This Day in 2006 Gnarls Barkley is Crazy!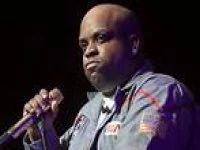 Gnarls Barkley started an eight-week run at No.1 on the UK singles chart with 'Crazy.' The American duo made chart history by becoming the first act ever to reach No.1 through computer downloads only. The single was not available to buy in shops until the following week!